USA
CUSTOM USA
Lowe Guitars CUSTOM USA instruments include a number of design elements and features that set them apart from other builder's custom shop instruments.
Our trademark "forearm facet" is a new approach to the comfort contour seen on many guitars' lower bouts.
It provides a look and feel that is unique to our CUSTOM USA instruments.
All CUSTOM USA bridges and pickup rings are polished stainless steel and incorporate the trademark hex-plate design.
Bridges are both top-load and string through.
Electronic harnesses include gold-plated MIL SPEC pins and sockets that allow them to be removed and replaced by the player using only a small Phillips screwdriver.
This makes modding, servicing and warranty repairs easy and PREDICTABLE.
Faux binding is available at no additional cost on all CUSTOM USA instruments…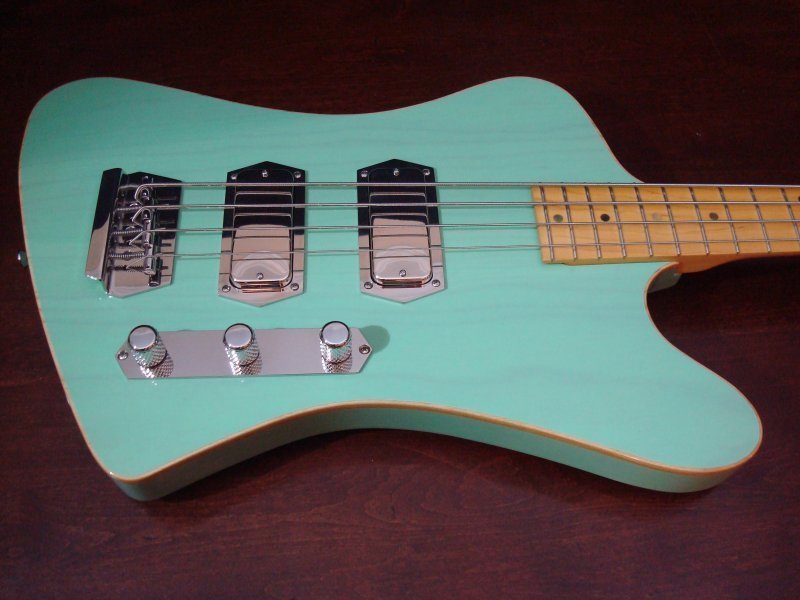 …as is two-tone paint.